Load shedding South Africa
Posted on Fri September 15, 2023.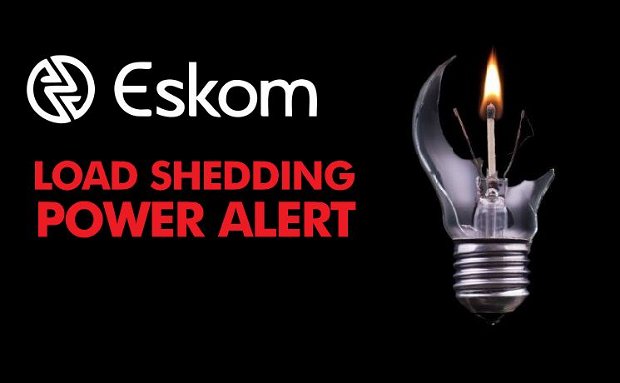 Load shedding in South Africa is like a challenging puzzle that affects us all, locals and tourists alike. But fear not, because at our holiday accommodation at MarlothKruger.com, we've cracked the code and found some ingenious solutions.
Load shedding, orchestrated by Eskom, is a necessary inconvenience aimed at preventing total blackouts. However, when you're running a tourist business in the breathtaking beauty of Marloth Park, the struggle is real – especially for guests accustomed to a constant power supply.
But here at MarlothKruger.com, we've taken the bull by the horns and nearly eliminated load shedding at most of our holiday homes, reducing it to a more manageable level in the few cases where it remains. We understand the importance of uninterrupted comfort during your stay.
Our accommodations aren't just beautiful; they're also practical during load shedding. Many of our properties are equipped with solar power or backup inverter and battery systems. No noisy generators to disturb the sounds of the bush. So, when the lights go out, you won't be left in the dark. It's like having a flashlight when you're camping, but much cozier!
Some of our guests enjoy the power outages as an opportunity to do stargazing or have an intimate romantic candlelit dinner.  We do however also know that not everyone can afford to disconnect entirely. Whether you're a student juggling adventure and academics or a remote worker seeking a change of scenery, MarlothKruger.com has your back. You can prep for that exam or finish your tasks even have your interviews and attend important meetings while surrounded by South Africa's breathtaking wilderness.
And the cherry on top? Unlimited internet access through free Wi-Fi. It's a digital nomad's dream. You can keep your office in your pocket while your family enjoys the wildlife and fantastic weather of the Lowveld.
For those seeking the best of both worlds – work and play – MarlothKruger.com is the answer. To find out more or book your stay, visit our website or drop us an email at [email protected]. And for a personal touch, call or WhatsApp Louise on +2784566916. Your South African adventure awaits, load shedding and all!
#MarlothKruger #LoadSheddingSolutions #WorkAndPlay #SouthAfricaTravel #Remote Working