Thermal Night Safaris
Posted on Sat November 11, 2023.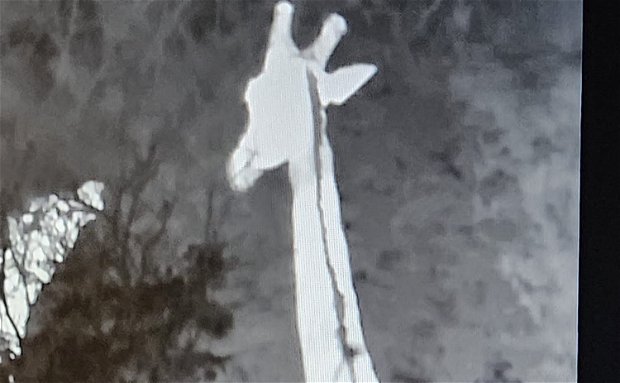 Thermal Night Safaris in Marloth Park :
If the idea of embarking on a night safari with cutting-edge thermal cameras gives you an adrenaline rush, we've got some fantastic news for you! Our service provider has decked out their vehicle with these state-of-the-art cameras, propelling Marloth Park into the future of wildlife viewing. Picture watching animals in their natural habitat through thermal lenses—it's a whole new safari experience.
Here's the game-changer: passengers enjoy a crystal-clear view on a flat-screen TV, even when animals are beyond the reach of a traditional spotlight. Imagine the thrill of spotting anything from a tiny mouse to a majestic elephant via the thermal camera. Added bonus: the convenience of being picked up right at your residence.
And here's where the magic happens—visualize the regular pride of lions carrying out their nightly activities across the Crocodile River while you take in the view from the iconic "Two Trees." It's like stepping into a scene from a wildlife documentary! These are the experiences that set Marloth Park apart.
Are you ready to join us for this extraordinary night safari when you're in the area? It's not just a safari; it's an adventure under the stars!
Here's to innovation and creating memories with unforgettable wildlife encounters! 🌌🦓🌟
Pick up at 18:30 The Info Centre - Marloth Park and Surroundings
Reservations essential. Max 5 guests.
Whatsapp Louise on 0845655916
Rate : R350 per person